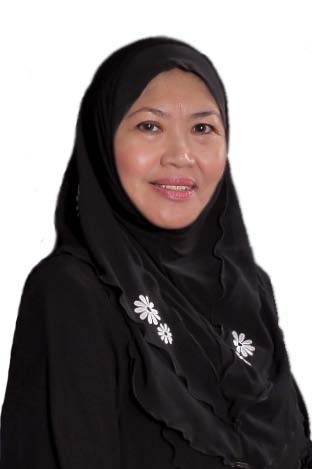 Director's Message
Dear Valued Patrons,
Perpustakaan Tun Abdul Rahman Ya'kub (PeTARY) formerly known as CAIS has been called upon to support the nation, the state and the University's effort to mitigate the spread of COVID 19 in our communities by closing our library building and the 3 branches during this Movement Control Order.
While our buildings are closed, we remain committed to our mission in providing access to library services online for all our users.
Your health and safety are our top priorities!
During this pandemic, we encourage you to visit the library through our Library Portal and use our online Reference Service-Ask A Librarian by clicking the blue tab on our website. You can also follow us on Facebook for updates on resources and services during this unprecedented time.
Do not worry about overdue books or returning items because any physical library materials currently checked out will have their due dates extended until we reopen.
Thank you for your continuous support to the library.
Stay at Home & Stay Safe
Korina Ibrahim
Director